Sharing is the best prize
In our day-to-day life, we face difficult situations when seeing other people in need, such as relatives, friends, or even the homeless. These situations are even harder when we can´t help them as we would like to. However, there are people who don't think only of themselves, and share part of what they have with others. Even if they don´t have much to offer, they decide to give money to other people. Others donate work, time and effort – the volunteers. These people truly deserve a big round of applause and lot of respect from the bottom of our hearts.

But what would happen if we received a big amount of money? What if we were lucky enough to win the lottery? Would we share our prize? It is easy to think that such an amount of money could blind us and make us greedy, but fortunately, that's not true at all. The proof comes from these EuroMillions winners who shared a big part of their prizes with other people. These people, like donors and volunteers, are actually sharing not only part of their money or work, but their life, thus showing us there is hope in humanity. Would you do like them after playing EuroMillions and winning those big prizes?
When difficulties become opportunities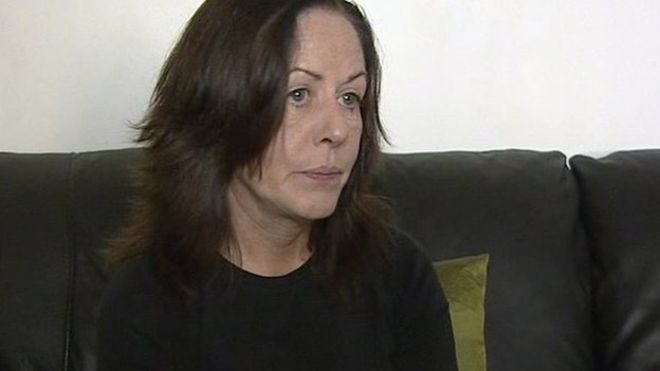 Margaret Loughrey, a woman from Northern Ireland won €40 million on EuroMillions. Instead of spending the money for herself, she decided to give away half of the amount to people in need. It didn´t take too much time to decide, as she thought about it immediately after she received her winnings. "I know what it's like to have nothing", she said. Unfortunately, that was true, as Margaret was unemployed for a long time. "Those people just need to be given opportunities", Margaret added. Actually, she shared that part of the prize with unemployed people. But not only this, she also invested her money to create more jobs in her community.
Dreams did come true for a young sports fan after losing his leg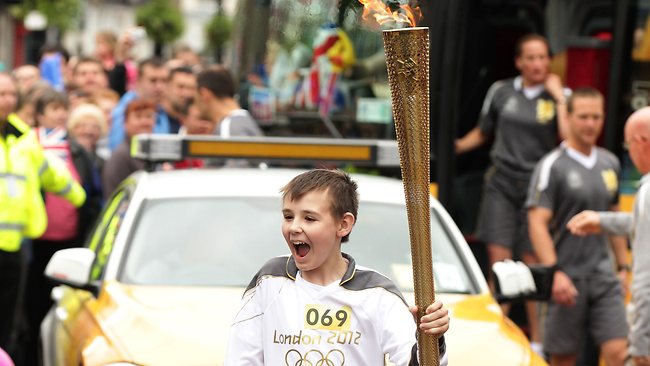 Winning the lottery isn´t the only dream people have. Colin and Chris Weir, a couple from Scotland, proved this. They aren't only known for winning a huge EuroMillions prize, €185 million in 2011, but also for their generosity. They heard about Kieran Maxwell, a 13-year-old boy who lost his leg to cancer, and they decided to help him. How? They paid for a new prosthetic leg for him, as he was a very active boy. Later, Kieran went to carry the torch at the London 2012 Olympic Games. After this, Chris became an ambassador for the fight against cancer, when donating £750K to Breast Cancer Care.
A better life for the little Blake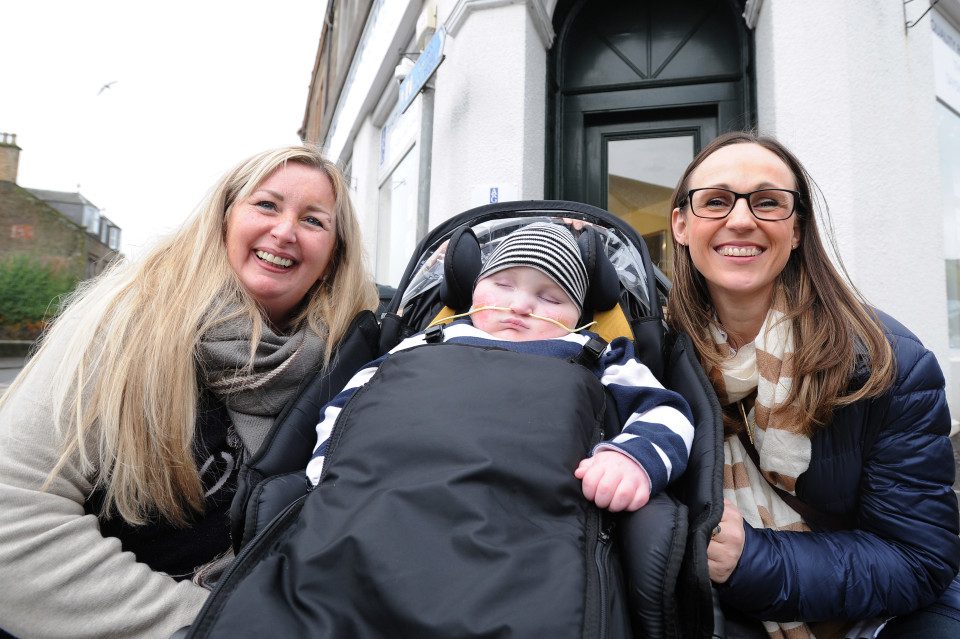 Together with her now ex-husband, Gillian Bayford won one of the EuroMillions record prizes. They got €190 million in 2012. Four years later, in 2016, she showed us that money didn't take her humanity away, when she helped a severely disabled boy named Blake. Thanks to Blake´s mother's campaign, Gillian found out about the story of this little boy, who suffers from a rare and devastating neurological disorder, meaning that he can´t walk or talk and needs 24/7 care. His family was struggling to accommodate their home to Blake´s needs, something that was taking too much effort, time and money. How is Gillian helping? She is adapting one of her "A&G Properties" to make life easier for Blake and his family. In his new home, Blake will have better accommodation, attention, and resources. Thanks to this, Blake´s family will focus on developing their fundraising campaigns, in order to find and pay for a treatment. We wish the best for Blake!
Santa lives in Belgium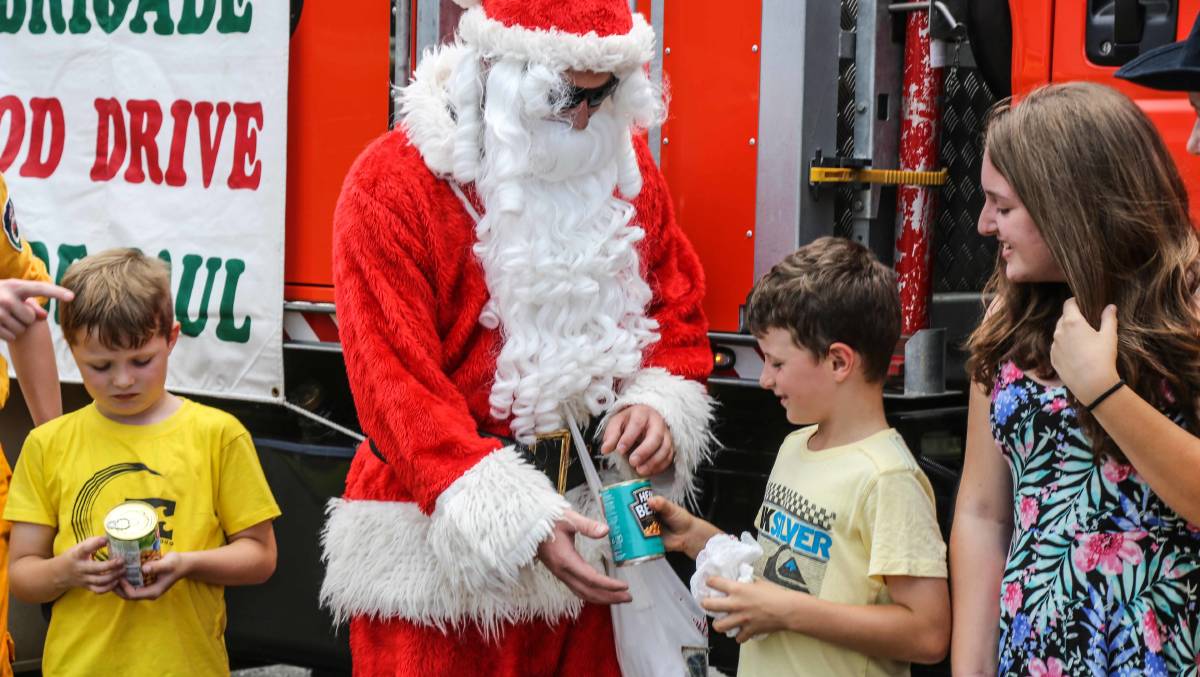 An EuroMillions winner, from Riemst, Belgium, got €10 million on Christmas in 2008. After that, he decided to share half of his prize with people in need from his community. He is a single father of two and it was known that previously he had also faced some economic difficulties. But this isn´t the only time a Belgian EuroMillions winner decided to share his prize. A worker and father of four won the biggest prize in Belgium ever, €168 million. He is a refugee who escaped the war in Kosovo and he pledged to donate part of his money to people in need in an act of good faith.

It is not about sharing money, but sharing love
Fortunately, this is only a short list of EuroMillions winners who shared their prizes with people in need. They are part of a much longer list of lottery winners, donors, volunteers, and people who have helped others on the streets. It doesn´t only matter how much they donated. When giving the best of us in what we do, it is our intentions that are truly important because in the end it is not the money that makes us human, but sharing our lives and our love with others.
What would you do if you won the next EuroMillions Jackpot? You can start by playing EuroMillions online. Maybe you can make new dreams come true. Spread the love!