When is the next EuroMillions SuperDraw? Here is a question on many people's lips. We know the answer! Read on and get your wish list ready, but most importantly, put in your numbers as tickets are already available for advance purchase online.
When is the Next EuroMillions SuperDraw?
The EuroMillions lottery officials have set the date: March 3rd, 2023! Get ready and make sure you have your numbers ready! Tickets will be available for purchase soon!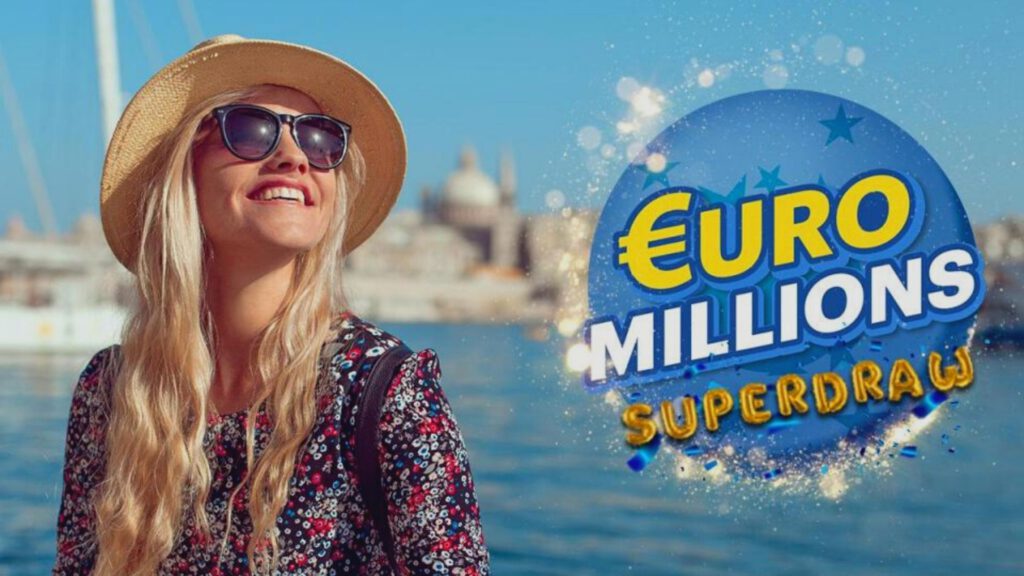 How Big is the SuperDraw Jackpot?
The starting jackpot for this special EuroMillions lottery event is €130 million and it can grow even further if nobody hits it on the first round. As this lottery has a €240 million cap, this is how high the jackpot can get. In case the cap is reached and nobody hit the jackpot, the prize amount remains the same for the following four draws. If still there is no winner, the entire prize fund is distributed to the lower level divisions that have winners. Read more about these special draws here.
Can I Buy Tickets for the SuperDraw Online?
Yes! you can purchase your tickets for the next EuroMillions SuperDraw online, but what is even more important: you can do it in advance. This way, you can rest assured that you will not miss your chance at scooping the guaranteed jackpot of €130 million.
Is This the First SuperDraw of 2023?
Yes, this is the first EuroMillions SuperDraw of 2023 after the SuperDraw that started on December 2nd, 2022 was scooped by a syndicate of 165 players from Belgium on December 6th.
On September 9th, 2022 before being scooped by a UK player on September 23rd, 2022 as it had reached €193 Million!
Previously, on July 19th a UK ticket holder scooped the record jackpot of €230 million!
The year 2021 hosted four SuperDraw events: on February 5th, on June 4th, on September 24th and on December 3rd. The starting jackpot for all of them was worth a mouth-watering €130 million. As the initial draw of the February SuperDraw had no winner, the jackpot rolled over, reaching €210 million. This record jackpot went to Switzerland as a Swiss ticket holder matched the winning numbers of the draw on February 26th. The second SuperDraw of 2021 was on on first strike by a lucky ticket holder from the UK. The third SuperDraw of the year marked another record as the cap of €220 million was reached, and in the second draw displaying this amount, a French ticket holder matched the winning numbers. The last SuperDraw of 2021 was won in the draw of Tuesday, December 7th, by a Spanish player. The jackpot had rolled over and got to an amazing €143 million.
When Was the First EuroMillions SuperDraw Ever?
The first SuperDraw in the history of the European lottery happened in February 2007. The following year, the EuroMillions lottery officials did not organize any such event, but the years afterwards had an average of 2-3 SuperDraws.