On April 21st, 2017, the EuroMillions lottery celebrated its 1000th draw in its 13 years of history. Since the first draw, held on 2004, players from all over Europe have become millionaires. For those who haven't (yet), they had the chance to participate and enjoy one of the most important lotteries in the world. Here there are some reasons why playing EuroMillions has been that exciting so far!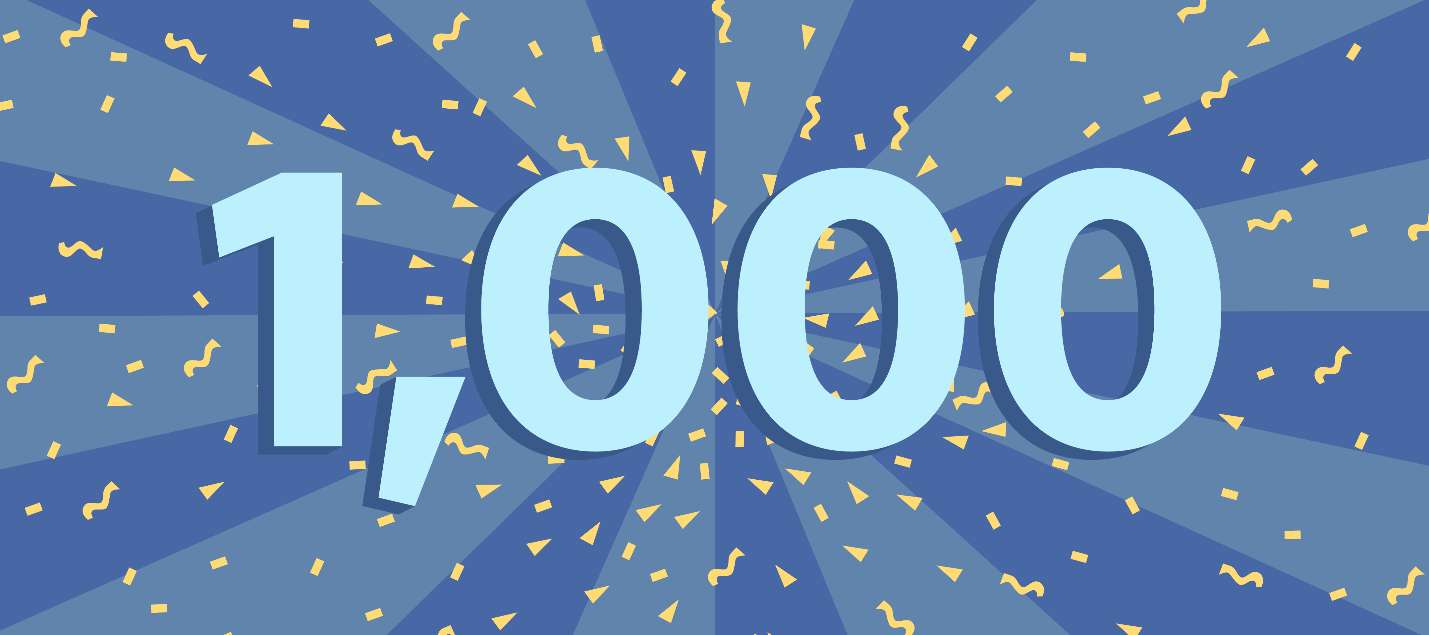 Huge Jackpots
The maximum amount for the EuroMillions jackpot is €190 million and it was reached for the first time in 2012. The lucky winners were Adrian and Guillian Bayford, from UK. They celebrated their big win by travelling to Scotland and buying a $6 million mansion, several luxury cars and a few helicopters. In 2014, an anonymous player from Portugal scooped €190 million as well, thanks to the numbers 3, 9, 20, 30, 42 and Lucky Stars 1 and 6. Another huge jackpot of €185 million was won by Chris and Collin Weir in 2011. At that time, €185 million was the maximum jackpot and the largest EuroMillions´s prize ever won.thou
Heartwarming stories
EuroMillions winners are not only known for their wealth, but also for their generosity and their modesty. For example, Chris and Collin Weir helped Kieran, a 13-year old boy who lost his leg to cancer, to walk again and to carry the torch at the London 2012 Olympic Games. Back to 2016, EuroMillions showed us the story of a Kosovo war refugee from Belgium, who pledged to donate part of his €168 million windfall to charity. Another heartwarming story took place in Spain in 2009, when a single mother won €126 million. She decided not to waste her money and use it to build a better future for her son!
Surprising numbers
The EuroMillions lottery has awarded more than €34 billion in prizes. Only 3 countries participated in the first draw on February 13th, 2017: France, Spain and United Kingdom. They are also the countries with more jackpot winners. Out of 365, France got 85, Spain got 82 and UK got 65. The rest of the countries joined just 8 months later, and they got to the current 9 participants. There were winners from all of the 9 countries!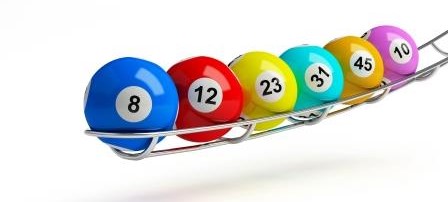 The first winning numbers in EuroMillions history were 16, 29, 32, 36, 41 and Lucky Stars 7 and 9. They were matched by a player who got the first €15 million jackpot. Although nobody won the jackpot in the 1000th draw, there were 2 million winners who got secondary prizes. From the first draw to the 1000th, the most common drawn numbers were 4, 10, 19, 23, 44 and 50 (more than 15% of the times) with the Lucky Stars 8 and 9 (more than 20% of the times).
As a fun fact, a study determined that 59% of EuroMillions players pick numbers randomly, while 36% play with their lucky numbers and 5% follow strategies based on statistics. If they were lucky enough to win, more than 20% would renounce to their jobs. Would you?
Special moments
The EuroMillions is more than a lottery. For 13 years, players have participated in eighteen EuroMillions Super Draws with jackpots between €100 million and €168 million. Ten of the winners were from Spain and UK (five each). On July 27th, 2012, a special edition of the UK Millionaire Maker made 100 millionaires in one night over the country, to mark the start of the London Olympic Games. Since 2014, the EuroMillions has also provided its UK with special moments with luxury trips to the most glamorous places in the world, thanks to Mega Friday (now known as Mega Week).
Astonishing improvements
Throughout its 1000 draws, the EuroMillions has implemented some small changes, that amounted to very big improvements. Initially, a maximum amount for the jackpot was not set. The rules just featured a maximum of 11 rollovers for the top prize. At the moment, it´s fixed at €190 million, thus giving secondary prizes the chance to increase if the jackpot is not scooped after four rollovers. Moreover, the minimum jackpot was raised from €15 million to €17 million. Aiming for bigger jackpots, the number of Lucky Stars was increased as well. First from 9 to 11 in 2011, and then to 12 in 2016. To celebrate these improvements, the EuroMillions held special draws, and introduced raffles like "El Millón" in Spain!
We can't wait for the next 1000 draws to come! Play EuroMillions online and be part of its history with a big win!