We already know how incredible the EuroMillions lottery can be, and October 2016 made no exception to the rule: 2 jackpots in a row went to Belgium!  This made Belgium the fifth most successful EuroMillions country with a total of 27 jackpots! France is still in the lead with 80 jackpots under its belt, closely followed by Spain, whose lucky inhabitants scooped a total of 78 EuroMillions top prizes.
At the beginning of the month, on Tuesday, October 11, a Belgian player was lucky enough to win €168 million! How did this happen? On one single ticket, he matched the numbers 5, 12, 20, 24, 37 and the two Lucky Stars 4 and 11. He realized he won when checking the EuroMillions results online! Father of 4, and waste management worker, the lucky winner is originally from Albania. He moved to Brussels to escape the war in Kosovo. People described him as friendly and well appreciated by his peers. Actually, he pledged to donate part of his windfall to charity so that people in need can also benefit from his sudden and unexpected luck. Additionally, he said he would continue playing EuroMillions! After winning such an amount of money, he became Belgium´s biggest lottery winner, standing on the fifth position in EuroMillions' Hall of Fame!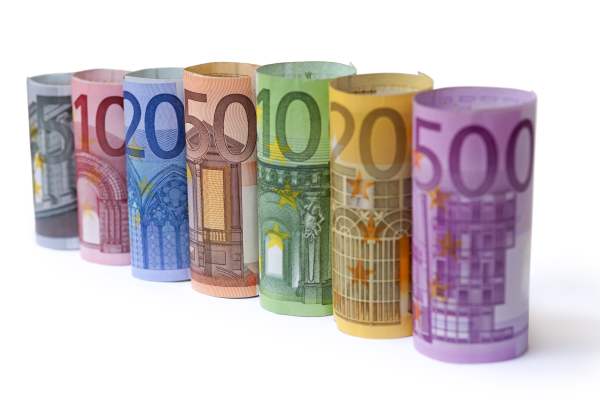 Just 2 weeks after, on Tuesday, October 25, another Belgian EuroMillions player won €50 million jackpot. The lucky numbers were 3, 15, 20, 21, 28, and the Lucky Stars 1 and 5. This was the second big win in a short period of time in the country, so Belgian players became even more exited for the next draws. Actually, they nailed it again! In the next EuroMillions draw and just 3 days after (on Friday October 28), 4 Belgians won €1 million each, in the raffle "Miljonairs-trekking" by matching the winning codes. These alphanumeric codes are generated automatically on the tickets for every draw. Also in that Friday´s EuroMillions draw, a Portuguese player won the starting jackpot, €17 million! Definitely, EuroMillions is on a roll and Belgian players are on a winning streak, but other nations take their share of wealth too!
If you want to take part now in this exciting lottery, you can play EuroMillions online or visit an authorized retailer, in any of the nine participating countries. Maybe you will be the one to bring the EuroMillions jackpot in your home country!