June 2018 will remain in the EuroMillions history as one of the most exciting months. Why? Because it made four jackpot winners so far, with three of these wins happening over the course of 8 days! With a short break, the 4th jackpot came on June 19th. The month of June is not over yet. Are we going to see another jackpot winner until the end of this extremely lucky month? Don't forget to buy your EuroMillions ticket so that you don't miss the chance to become the next EuroMillions jackpot winner!
June 1st Makes 2 New Millionaires
The month showed good signs from the very first day as this is when a mouth-watering jackpot worth £65 million (€75 million) was won. This Friday's draw winning numbers (17, 18, 24, 29, and 40, with Lucky Stars 4 and 5) were matched by two tickets, one bought in Portugal and one in Spain.
The lucky Spanish winner bought his ticket in the Catalonian city of Tarragona. This was the 86th EuroMillions jackpot going to Spain, which maintains its second place position in the top of luckiest EuroMillions countries. France remained the leader with 87 jackpots won by its inhabitants (but not for long!).
The Luck of the Irish Proves Itself Once again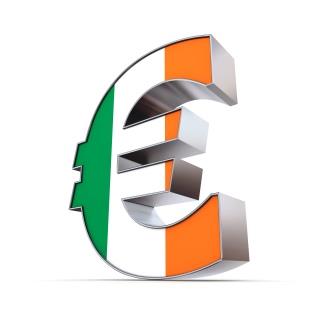 Three days after this awesome win, the luck of the Irish took its revenge. A syndicate of 32 workers from Stakelums Home and Hardware in Co Tipperary matched the winning numbers of the draw on June 5th (9, 15, 22, 39 and 46, with Lucky Stars 4 and 5). This brought them the £14.8 million (€17 million) jackpot, which translated into €531,000 for each of the syndicate's members.
Syndicates seem to be a lucky tradition in Ireland. Six of the total of 13 EuroMillions jackpots scooped by Irish players were syndicate wins. The biggest jackpot won by an Irish syndicate was scooped in January 2017 by a group of work colleagues from Dublin. They split a €88.5 million prize, which remains to date the 3rd largest EuroMillions jackpot ever won in Ireland, behind Limerick woman Dolores McNamara's €115 million back in 2005 and a €94 million jackpot dating from 2013.
Spain Makes It to Top Position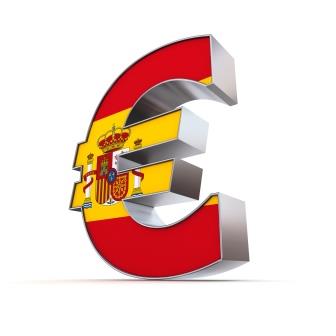 No more than 3 days after the Irish win and a week after the previous Spanish success, the EuroMillions winning numbers for the draw of Friday, June 8th (8, 19, 32, 43 and 46, with Lucky Stars 2 and 8) were matched, once again, by a Spanish player. The lucky ticket owner took home €17 million.
This brought Spain on the top position, at level with France with 87 EuroMillions jackpots each. As luck has it, this was not meant to last forever.
French Player Scoops the 4th July Jackpot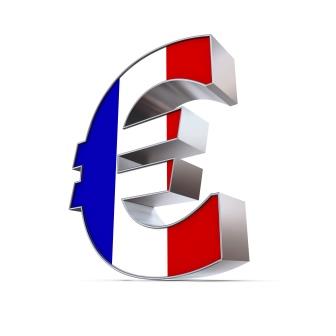 Ten days later, France regained its leading position as a lucky player matched the winning numbers of the draw on June 18th (7, 19, 26, 42, and 50, with Lucky Stars 4 and 9). The 88th EuroMillions jackpot going to France, this prize was worth €36.1 million.
The month of June is still rolling! Are there any more EuroMillions jackpots to be delivered during this month? Who is going to be the lucky one to scoop them? Don't miss your chance! Find out all about Europe's top lottery and how to play EuroMillions online right now and get in the game!