The EuroMillions draw of September 15th was marking the second SuperDraw of 2017, offering a €130 million jackpot. Since then, the eyes of all lottery fans from around the world keep pointing towards the European lottery. Why? Because the jackpot keeps growing with each rollover, currently displaying its record and cap – €190 million! Wondering how we got this mouth-watering amount? You can find all the answers below.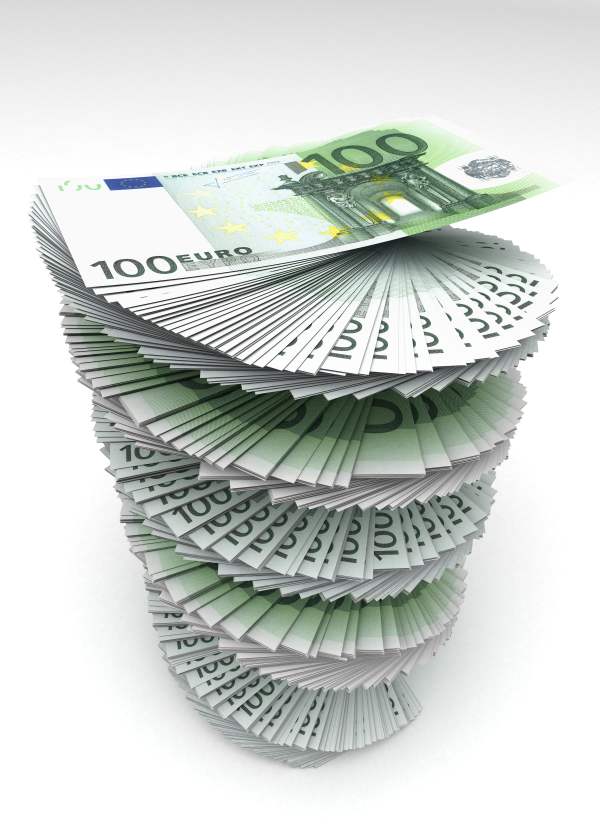 Why did EuroMillions' jackpot grow to €130 million all of a sudden?
Because it's a SuperDraw, which is a special lottery event that can happen a few times a year, offering special jackpots starting at €100-130 million. EuroMillions SuperDraws are responsible for all the biggest winners the pan-european lottery made so far.
How high can the EuroMillions Jackpot get?
Up to €190 million, which is the record jackpot for this lottery, but also the cap, meaning that the top prize cannot go beyond this amount.
What happens now that the €190 million jackpot cap has been reached?
Although there were plenty of opportunities for the jackpot to be hit before it got to its maximum level, the EuroMillions lottery made it to the top again, reaching its record and jackpot cap for the third time in its history. The European lottery officials have a set of rules referring to this situation, when the jackpot cap is reached. Any time the EuroMillions' top prize grows to €190 million, and it is not won, it stays at the same value for 4 consecutive draws. If it is still not won, it rolls down to the next prize category that has winners. While this is not the first time the jackpot cap is reached, it is the first time, the jackpot is displaying its record draw after draw without finding a winner.

When Was the Jackpot Cap Hit Before?
fbay
The current EuroMillions jackpot cap was set back in July 2011 when the British couple Chris and Colin Weir's scooped €185 million, which was at that time the European lottery's cap. The lottery officials decided at that point to raise the stakes and increase the jackpot limit as the EuroMillions regulations stipulated at that time. However, shortly after their win, this rule changed and the €190 million is here to stay.
The first ones to land a prize of the current jackpot cap's value were the Brits Adrian and Gillian Bayford of Haverhill, Suffolk, back in August 2012. Their win in pounds was, however, smaller than the Weirs' – £148.6 million vs. £161 million.  In October 2014, a EuroMillions winner from Castelo Branco in Portugal scooped another €190 million.
Now there are not too many questions remaining is. Things are pretty clear: EuroMillions is writing history these days! But, what is more of it: you could be the lucky one taking home a huge EuroMillions prize. Play EuroMillions now if you want to stand a chance at stopping this rollover streak!