Yes, we have said goodbye to 2016. We truly believe it has been an exciting year for EuroMillions players all around the world. However, this isn´t a goodbye to the most important European lottery, as we are sure that 2017 is coming with plenty of high jackpots, millions and winners! If you are still considering the option of playing EuroMillions online, take a look to some of the best moments of 2016 that will help you decide!
Huge EuroMillions Jackpots in 2016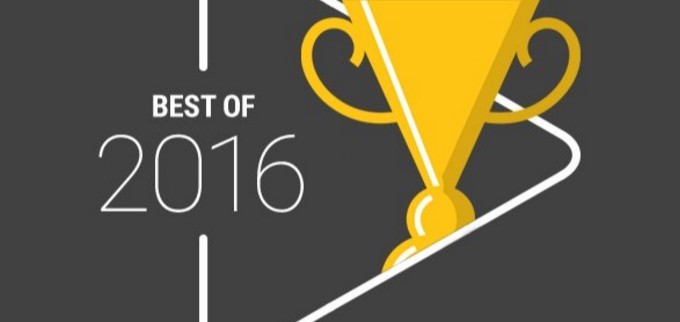 There was a total of 24 huge jackpots in 2016. The highest one was won in October when a player from Belgium took €168 million to his bank account. This father of four and Albanian refugee became the biggest winner in Belgium and jumped into the top 5 of EuroMillions record prizes! This amazing win was possible thanks to the new EuroMillions rules that featured a special jackpot of €130 million.
But we didn't have to wait until October to see a huge winner. Actually, 2016 started with a great jackpot of over €131 million, won in the last draw in January. We also had a scorching EuroMillions summer, with prizes worth €73 million, €84 million, and €72 million won in May, June, and July. But the summer temperatures weren´t as high as that in the bus that picked up the EuroMillions syndicate winners to claim their money. There were 22 members in the syndicate and they won a huge €24 million jackpot in July!
The EuroMillions Winners Had a Fantastic Lucky Streak!

The 24 jackpots spread out quite well during 2016. Actually, there was a new EuroMillions winner at least once a month. February was the luckiest month of all, with a record-breaking 4 jackpot wins! In fact, in February and then again in October, the jackpot was won in two consecutive draws. It was curious that it happened at the end of the month in both cases!
Some countries like Portugal, Belgium, Spain or France were also on a lucky streak in 2016. But thanks to the new raffles like Millionaire Maker, several prizes were won in all the nine countries. In addition, British players got some reassuring news when they found out that they would still be able to play the EuroMillions lottery even after the Brexit.
EuroMillions Hasn't Changed, But It Has Improved

We were all waiting for September 30th to play EuroMillions with the new rules, as they brought bigger prizes and better features. A special €130 million jackpot was set for the "big opening"! Also, the minimum jackpot was increased from €15 million to €17 million and a 12th star was included in the game. Other excellent additions were the new raffles like Millionaire Maker from the UK and "El Millón" from Spain, which got players even more invested in the game. Just in time to relay the immense potential of the new EuroMillions rules, only 4 draws after the new rules, the Belgian winner got €168 million!

Best EuroMillions Numbers in 2016
All the fifty numbers were lucky enough to be drawn several times in 2016. But, if you had to pick the best EuroMillions numbers in 2016 for the best lottery ticket, your best choices would definitely be 10, 27, 28, 32 and 37. These numbers were drawn more than 15 times each! Also, all the stars came with prizes. Actually, all of them were drawn in the last two months of 2016. But throughout the year, the 2 and 8 stars took the lead as they were drawn twenty-eight and respectively twenty-one times. Since it was included on September 30th, the new 12th star, came up three times during the draws.
The Best of EuroMillions Is Yet to Come in 2017

In conclusion, 2016 was packed with emotions and great moments for EuroMillions. We truly enjoyed it quite a lot, but 2017 will bring numerous exciting experiences as well. Actually, the best moment to play EuroMillions online is now, so let the new year begin!